At our kitesurf camp in the Algarve in Portugal, you live and celebrate with other kite and water sports enthusiasts from all over the world. The "Kite House" is located in Lagos above the Meia Praia beach – thus, very close to the kite lagoon!
You can sleep in a double bed or dorm room. We also have bungalows that offer a cosy place to sleep for 2 to 4 persons.
If you are still not tired of being in the water, you can relax by the pool before and after your daily kite session. In the evening, you can enjoy a cold beer, delicious cocktails and snacks at our famous camp bar, the "Baraka-Bar". A large range of games, a billiard table, wireless internet (Wi-Fi) and a TV ensure more fun and entertainment.
At our camp the "Kite House" in the Algarve, you are in the right place if you want to experience the best water sports vacation!
Food made in the camp is not only delicious but also very healthy. Our chefs always make sure that we will have many healthy options to choose from.
Some of the food we grow ourselves!
At our camp, you will meet kiters from all over the world! Make new friendships and learn about kiting from most passionate kiters.
Learn kiting from experienced and certified instructors. Kite camp is the best way to take your kiting to the next level!
April-June, October
from 720€
July + September
from 800€
August
from 850€
November-April
on request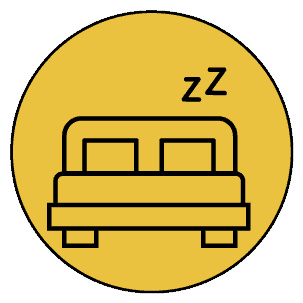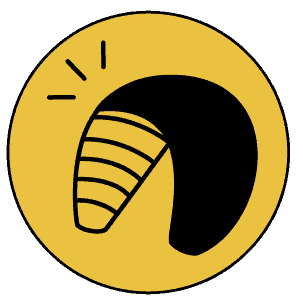 5 days of 3h
group lessons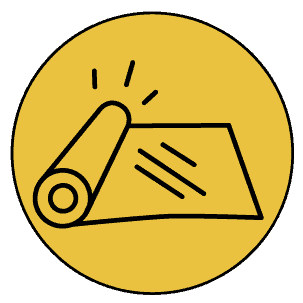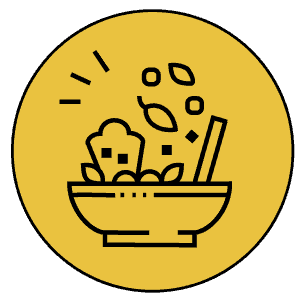 Half board
(7x breakfast, 5x dinner)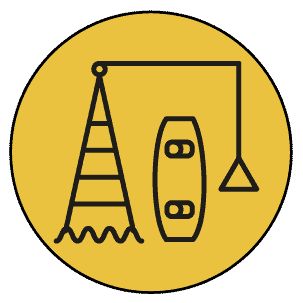 Free 10 min ride
at Wakepark Lagos
April-June, October
from 870€
July + September
from 950€
August
from 1000€
November-April
on request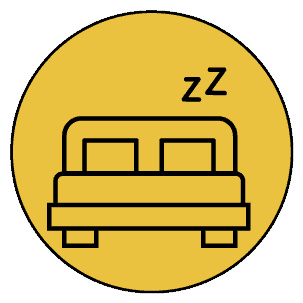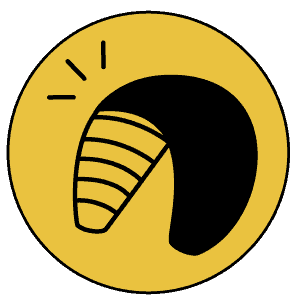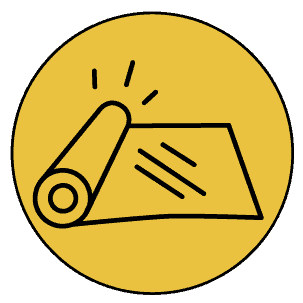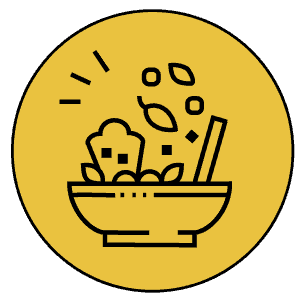 Half board
(7x breakfast, 5x dinner)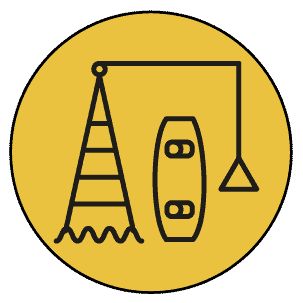 Free 10 min ride
at Wakepark Lagos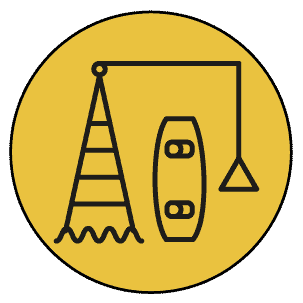 5 sets of wakeboarding
in the cable park (2× 10 mins/ride)
April-June, October
from 655€
July + September
from 755€
August
from 805€
November-April
on request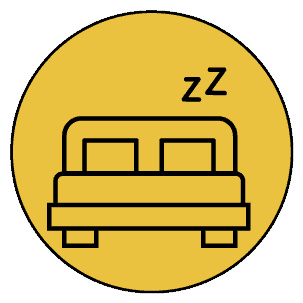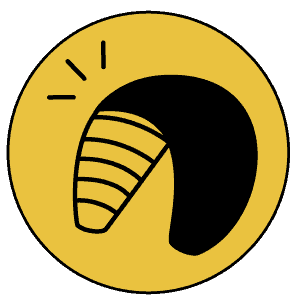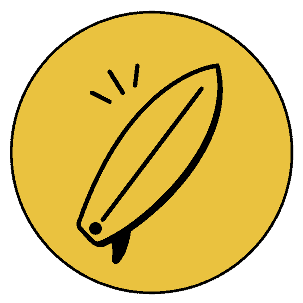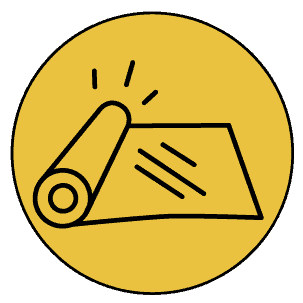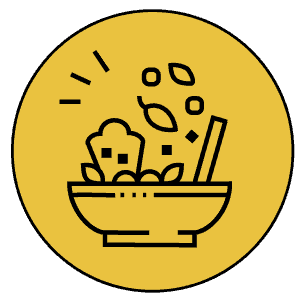 Half board
(7x breakfast, 5x dinner)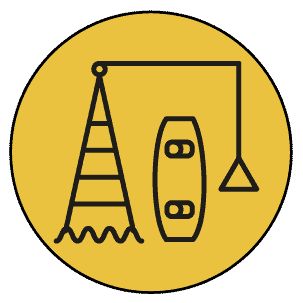 Free 10 min ride
at Wakepark Lagos