WAKEBOARD CAMP

IN PORTUGAL
Our wake camp in the Algarve offers a homelike accommodation not only for wakeboarders, but also international surfers, kitesurfers, windsurfers and Stand Up Paddle surfers appreciate our camp house in the southern region of Portugal. There is a reason for that! The camp is located only a few minutes on foot from the Meia Praia beach and the famous harbour town Lagos. In the evening you can either experience the Portuguese nightlife or enjoy a cold beer or a delicious cocktail at our popular "Baraka" bar.
After an exciting and probably exhausting day on the water, you can relax with other water sports enthusiasts from all over the world by the pool or improve your coordination and balance skills on our various balance boards. Our wake camp provides Wi-Fi, a TV and amusing games.
Moreover, our comfy sleeping facilities leave nothing to be desired. Our wakeboarding camp in the Algarve is equipped with double rooms, multi-bed rooms and private bungalows where 2 to 4 people will enjoy an unforgettable overnight stay.
WAKEBOARDING

 CAMP BENEFITS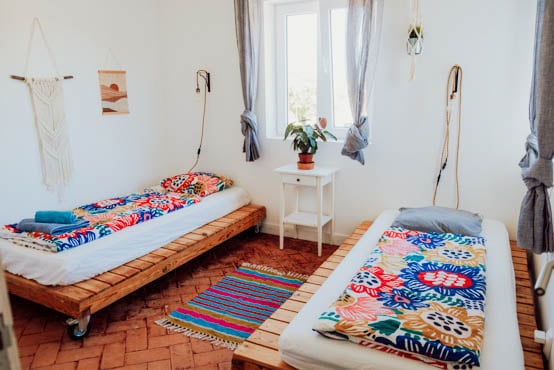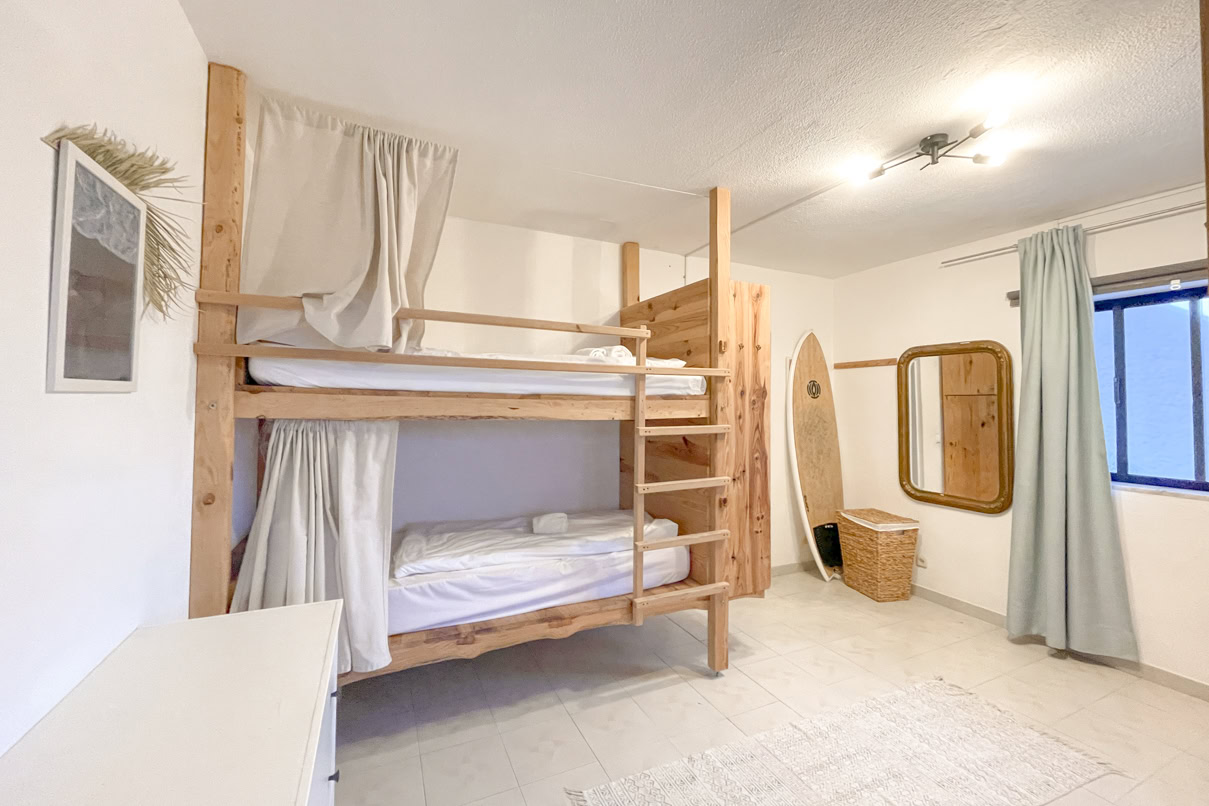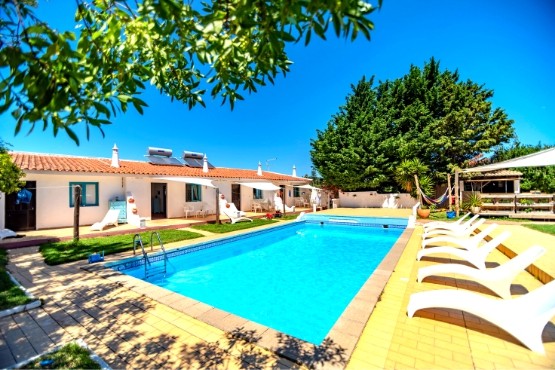 At our camp the "Kite House" in the Algarve, you are in the right place if you want to experience the best water sports vacation!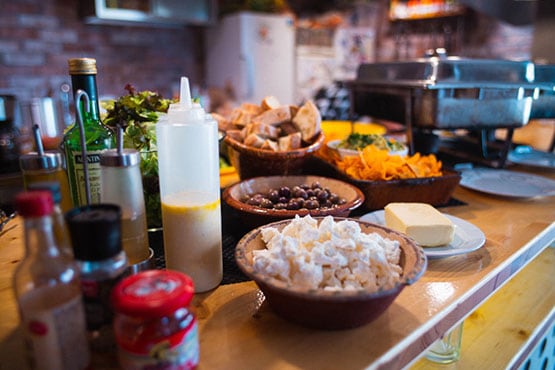 Food made in the camp is not only delicious but also very healthy. Our chefs always make sure that we will have many healthy options to choose from.
Some of the food we grow ourselves!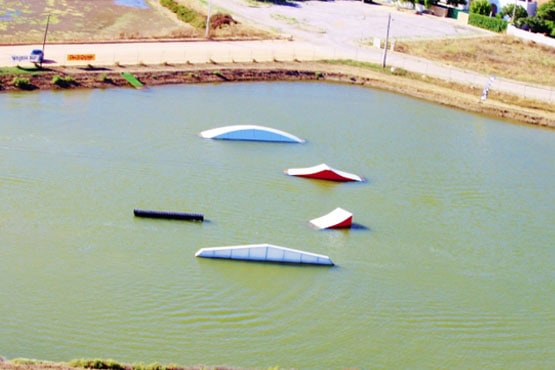 You will wakeboard with all the local pros at one and only Wake park Lagos, the only cable park in Algarve.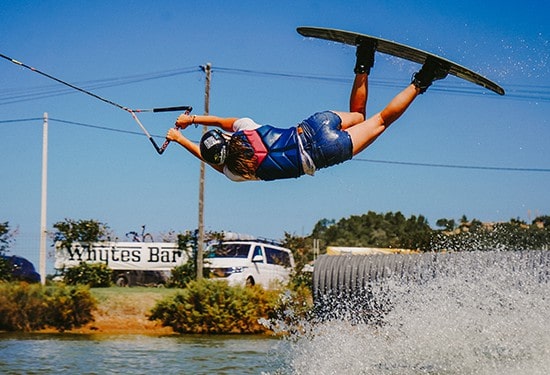 Learn wakeboarding from experienced and certified instructors. Wake camp is the best way to take your wakeboarding to the next level!
April- June,
from 695€
July+ September- October
from 785€
August
from 840€
November-April*
on request
Camp opens on 02.04.2023 for summer 2023 :)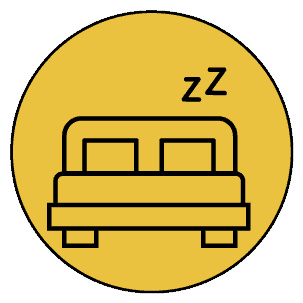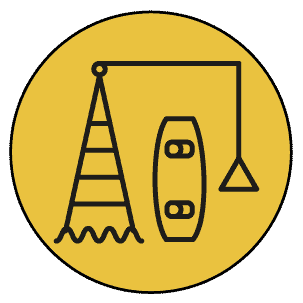 5 wakeboard lessons in the cable park ( 20 min/ride) with instructions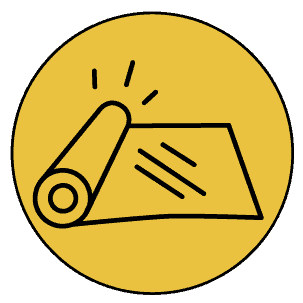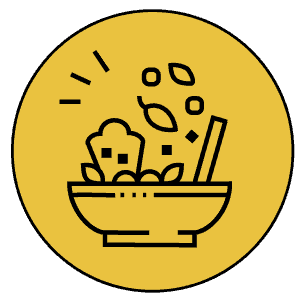 Half board
(7x breakfast, 5x dinner)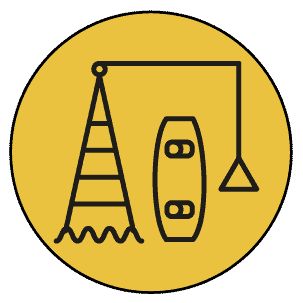 Free 10 min ride
at Wakepark Lagos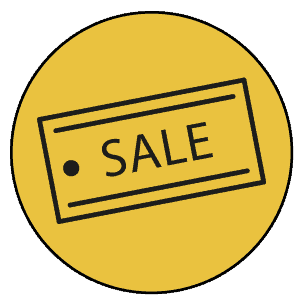 10% discount on equipment at
kitesurfwake.com for camp guests
(pre-order of private wetsuit for the camp possible)
April- June,
from 695€
July+ September- October
from 785€
August
from 840€
November-April*
on request
Camp opens on 02.04.2023 for summer 2023 :)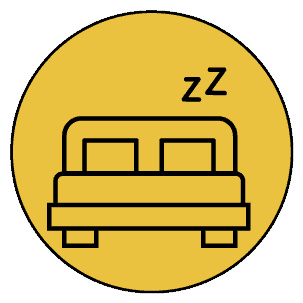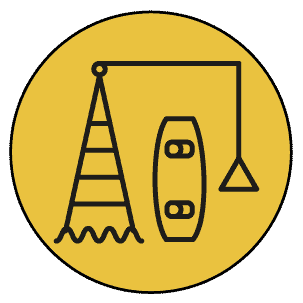 10 rides in the cable park (15 min/ride)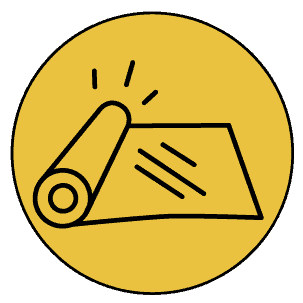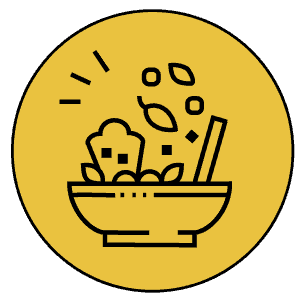 Half board
(7x breakfast, 5x dinner)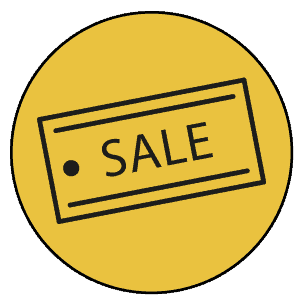 10% discount on equipment at
kitesurfwake.com for camp guests
(pre-order of private wetsuit for the camp possible)
April- June,
from 1040€
July+ September- October
from 1130€
August
from 1185€
November-April*
on request
Camp opens on 02.04.2023 for summer 2023 :)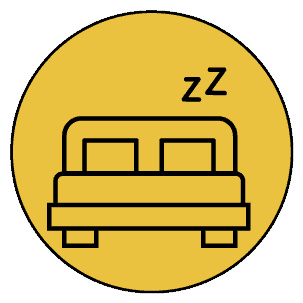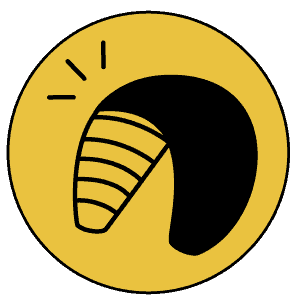 5 days of kite
group lessons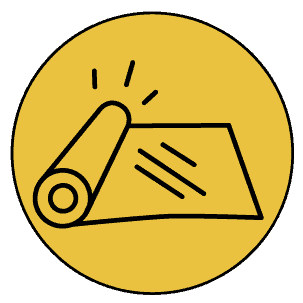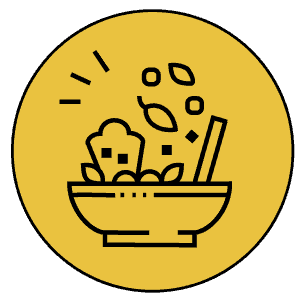 Half board
(7x breakfast, 5x dinner)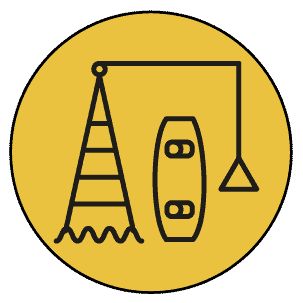 Free 10 min ride
at Wakepark Lagos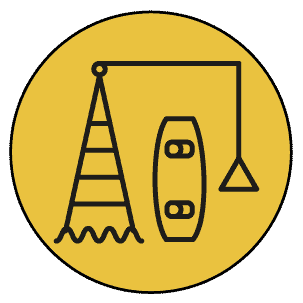 1 wake lesson and 4 sets or rides
(15 min/set)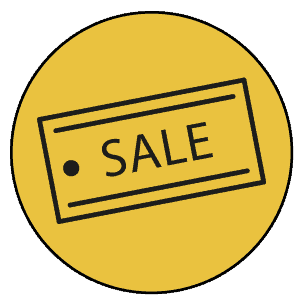 10% discount on equipment at
kitesurfwake.com for camp guests
(pre-order of private wetsuit for the camp possible)