WINDSURF CAMP

IN PORTUGAL
If you want to dive into the world of water sports and get to know new international people, then our windsurf camp in the Algarve is the place-to-be for you! You will not only meet like-minded windsurfers, but also enthusiastic surfers, wakeboarders or kitesurfers from all over the world.
Our popular camp house is located above the Meia Praia beach near the harbour town Lagos and it is only a stone´s throw away from the windsurfing lagoon and the nightlife in the city.
We offer you a wide choice of accommodation options, such as a double or dorm rooms.
If you are planning a trip with your friends, a private bungalow will provide enough space for 2 to 4 people.
Could you image that there is anything better than ending your day by sitting at the pool after a long and exhausting windsurf session? We don´t believe so. Our "Baraka-Bar" is perfect for some relaxing time as well where you can enjoy your evening with a cold beer or cocktail. And if you want to keep exercising your surf moves, coordination and balance, you will surely enjoy our various balance boards. Needless to say a TV, Wi-Fi and a lot of games are available in the camp house.
WINDSURFING

CAMP BENEFITS
At our camp the "Kite House" in the Algarve, you are in the right place if you want to experience the best water sports vacation!
Food made in the camp is not only delicious but also very healthy. Our chefs always make sure that we will have many healthy options to choose from.
Some of the food we grow ourselves!
At our camp, you will meet windsurfers from all over the world! Make new friendships and learn about windsurfing from the most passionate windsurfers.
Learn windsurfing from experienced and certified instructors. Windsurfing camp is the best way to take your windsurfing to the next level!
April-June, October
from 680€
July + September
from 760€
August
from 810€
November-April
on request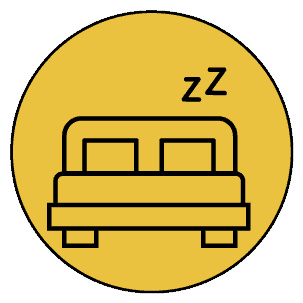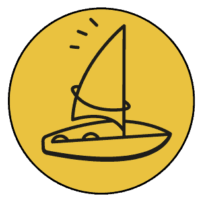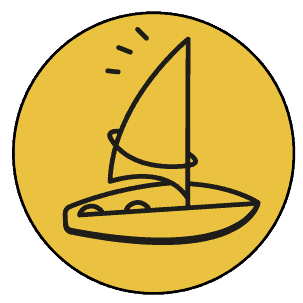 5 days of windsurfing lessons (3h a day)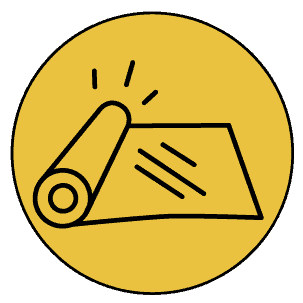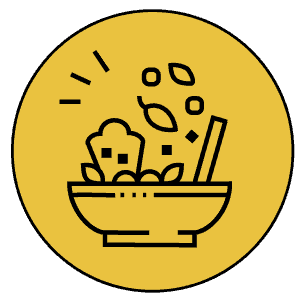 Half board
(7x breakfast, 5x dinner)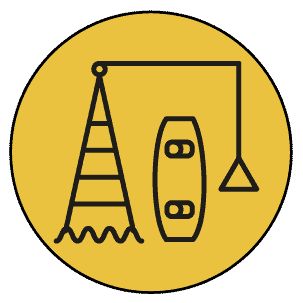 Free 10 min ride
at Wakepark Lagos