As a surfer or soon-to-be-surfer, you can enjoy an "easy-going"-atmosphere and connect to like-minded water sports fans from all over the world at our Algarve Watersport Surf Camp. Our camp house is located in the harbor town Lagos, close to the Meia Praia beach. This makes it the perfect place for those who enjoy surfing during the day and explore the nightlife in town.
Before or after the surf session, the pool offers you a nice place for relaxing and meeting fellow surfers. Watersport enthusiasts with lots of energy can practice their coordination and balance on various balance boards.
At our "Baraka-Bar" at the surfcamp Lagos, you can always grab a cool beer, varied cocktails and delicious snacks. Wifi,TV and a lot of games are also waiting for you.
After an exhausting day, you can either have some peace and quiet in one of the twin/double bedrooms or experience a real backpacker experience while spending the night in a dorm room: surfhostel style. Are you travelling as a group and want to stay at our surf camp? Then our bungalows, which accommodate 2 to 4 surfers, will be the best accommodation option for you.
At our camp  in the Algarve, you are in the right place if you want to experience the best water sports vacation!
Food made in the camp is not only delicious but also very healthy. Our chefs always make sure that we will have many healthy options to choose from.
Some of the food we grow ourselves!
At our camp, you will meet surfers from all over the world! Make new friendships and learn about surfers from the most passionate surf instructors.
Learn surfing from experienced and certified instructors. Surf camp is the best way to take your surfing to the next level!
April- 12th June, 15th October onwards
from 565€
13th June-July +
September – 14th October
from 650€
August
from 700€
November-April*
on request
* Camp opens on 16.04.2022 for summer 2022 :)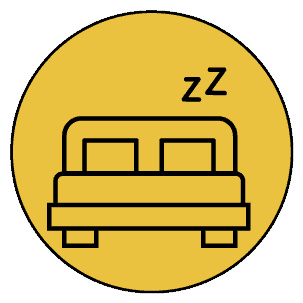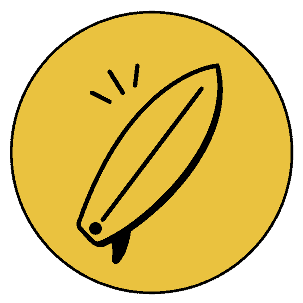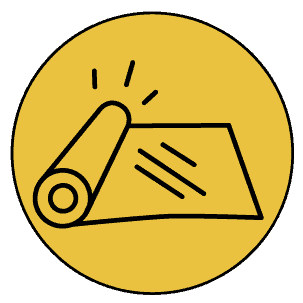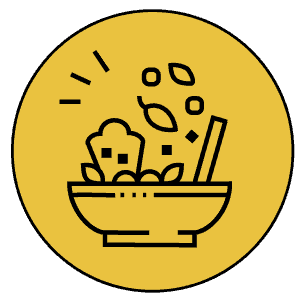 Half board
(7x breakfast, 5x dinner)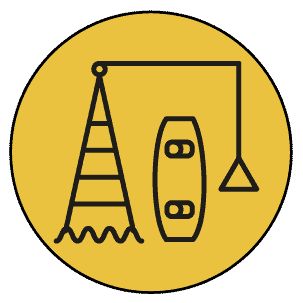 Free 10 min ride
at Wakepark Lagos
April- 12th June, 15th October onwards
from 725€
13th June-July +
September – 14th October
from 810€
August
from 860€
November-April*
on request
* Camp opens on 16.04.2022 for summer 2022 :)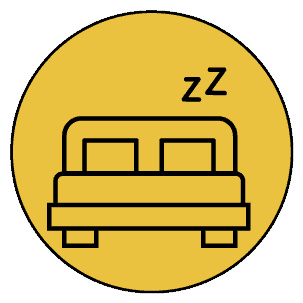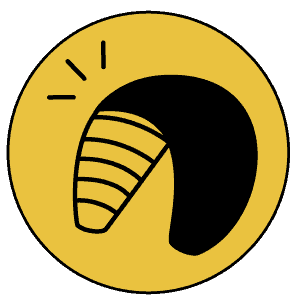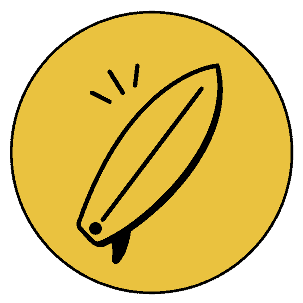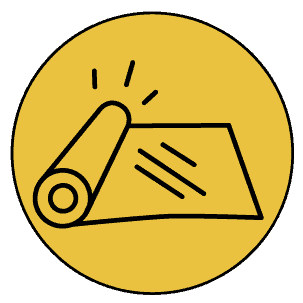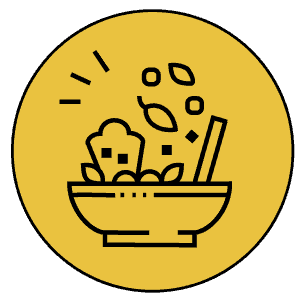 Half board
(7x breakfast, 5x dinner)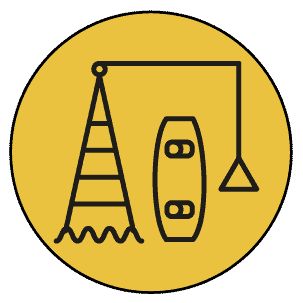 Free 10 min ride
at Wakepark Lagos