Are you ready to ride the waves of the Atlantic Ocean with grace?  At our surf camp in the sunny Algarve, we offer surfing lessons for beginners with motivational and professional instructions, and we look for perfect green waves to surf with our independent riders! A surfing camp is not only about progression and achievement, but fun, comfort, and health. After a surf session and a few waves, your dopamine is pumping and a smile won't come off your face, so we created community areas that are perfect to chill, hang out and share the stoke with other surfers. Come to Lagos, Portugal, enjoy riding the waves, meet with like-minded people and be a part of a great adventure!
At our surf camp in Lagos, we believe in the power of motivation. You'll meet with watersport enthusiasts from all around the world, learn and improve together, and share knowledge and passion. Everyone has an individual goal, it can be the cathing first wave or work on bottom turns, we'll help you to be your best version and reach your aim. During a surf camp, we make you feel comfortable at the spot, teach you how to read waves and our instructors will focus on you improving your technique day by day.
And what if there are no waves? That almost never happens but we are prepared just in case! Algarve Watersport surf camp guarantees action! Try kitesurfing, windsurfing or wakeboarding instead, go on a SUP tour around the coast of Lagos or join a yoga session.


South and West
Coast of Algarve

Meet other surfers, eat delicious food, catch many waves and spend an amazing time in the Surf camp!
SURFING

PARADISE IN ALGARVE
Catch your first waves in Portugal!
The south coast of the Algarve offers one of the greatest spots for surfing. Depending on the swell we choose the best spot for our lessons between beaches near Lagos or West coast spots like Arrifana or Monte Clerigo.  Our multilingual and qualified instructors will make you feel safe during a surfing lesson and motivate you with their passion for the sport. We provide wetsuits, big boards, and smiling instructors, everything to help you to learn, progress, and have fun at the same time.
During our surf camp, you define your own riding goals and we help you achieve them. No matter if you want to catch the first wave or look for the barrels we make sure you build your confidence and help you connect with the ocean through surfing.  Every camp we also do free theory lesson to clear all the doubts and dive into surfing from the theoretical side and analyze our mistakes during weekly video analysis.
Come surf the waves with us!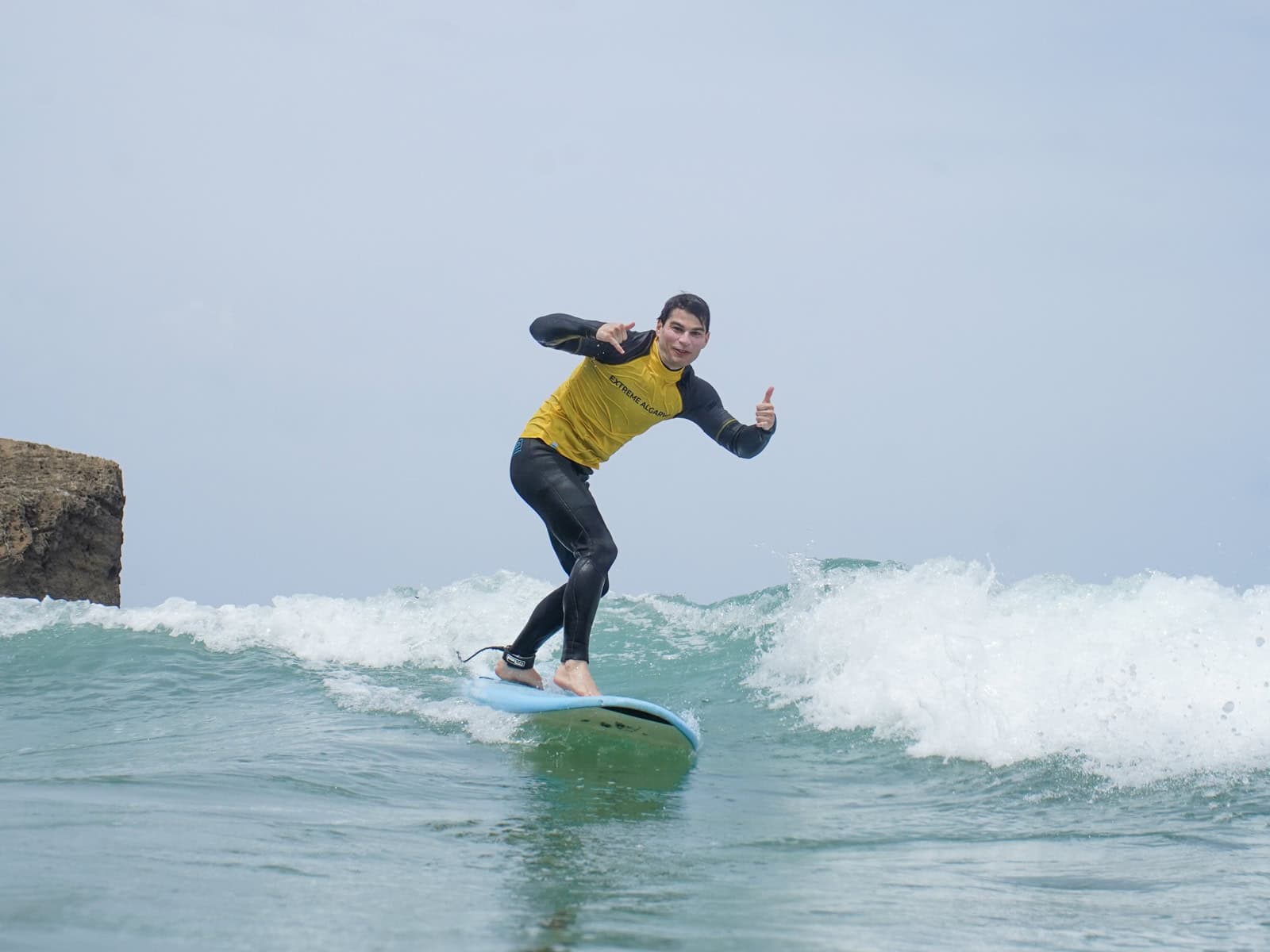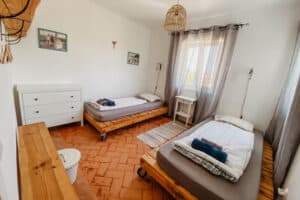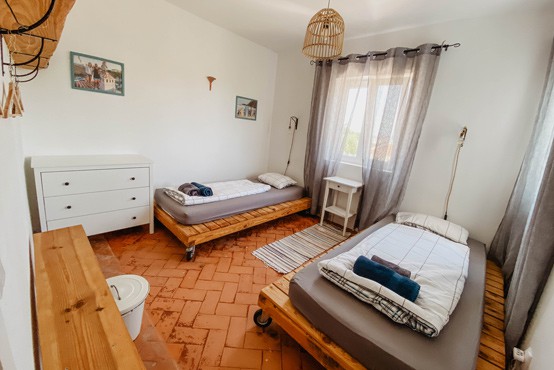 Our Rooms
Choose the type of accommodation that fits you the best from our various options. We have dorms, double rooms, and bungalows all with new modern bathrooms.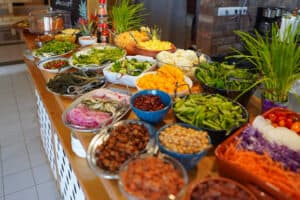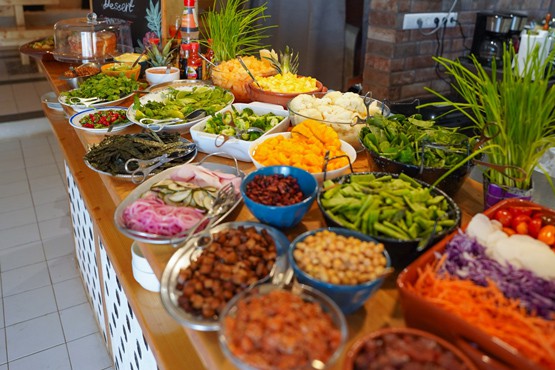 Our Food
Surfing definitely makes you hungry, that's for sure! Appreciate our Wishing-table with delicious, healthy, and handsome food every morning and night.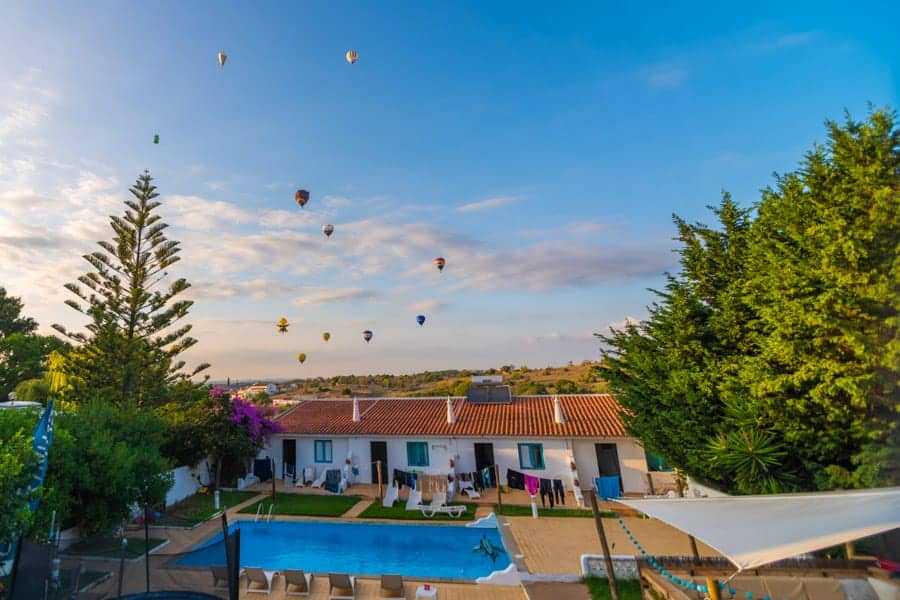 Our Facilites
Our camp with a stunning view is only a 10-15 minutes walk away from the city center and the beach Meia Praia. Relax in the living room, drink a cocktail or a cold beer by the pool after your surf lessons, and enjoy the vibe of the Camp.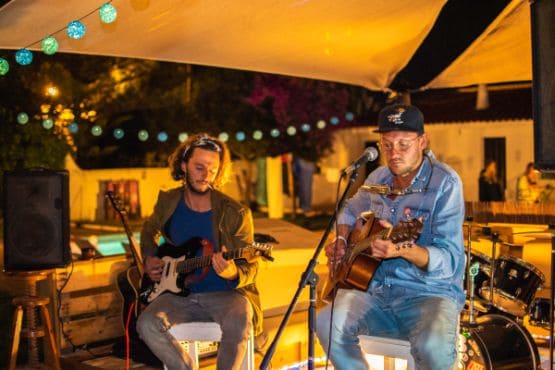 Things to do
Start the day with a SUP tour, visit the wake park or just rest in the pool. For the evening Lagos nightlife is something worth checking out! Don't forget to join our weekly events at the wake park and the camp.
April- June,
from 625€
July+ September- October
from 715€
August
from 770€
November-April*
on request
Camp opens on 02.04.2023 for summer 2023 :)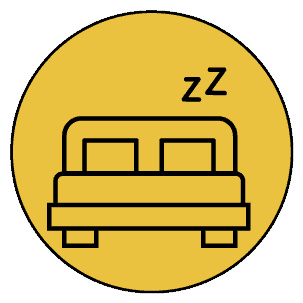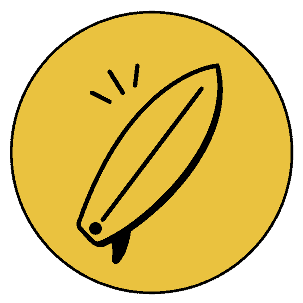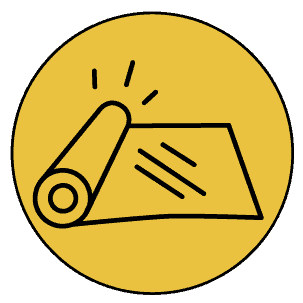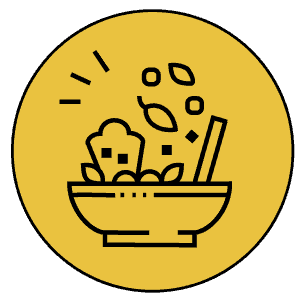 Half board
(7x breakfast, 5x dinner)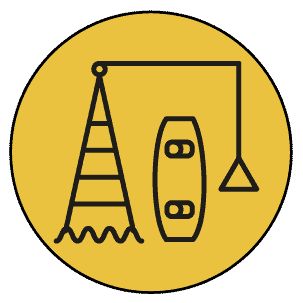 Free 10 min ride
at Wakepark Lagos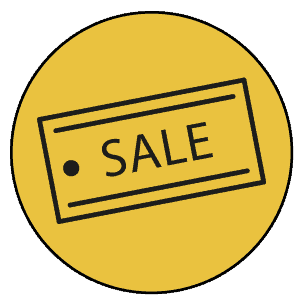 10% discount on equipment at
kitesurfwake.com for camp guests
(pre-order of private wetsuit for the camp possible)
April- June,
from 780€
July+ September- October
from 870€
August
from 925€
November-April*
on request
Camp opens on 02.04.2023 for summer 2023 :)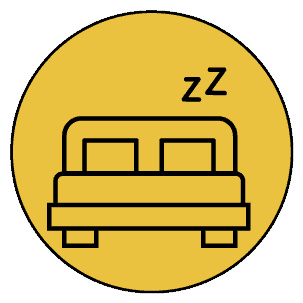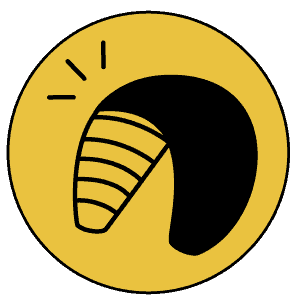 2 days of kite
group lessons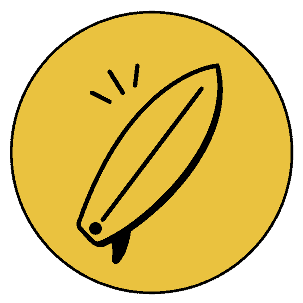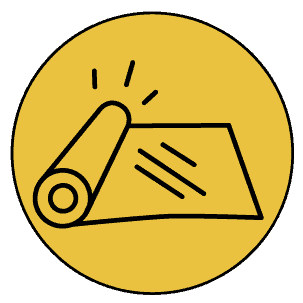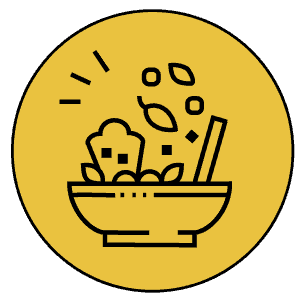 Half board
(7x breakfast, 5x dinner)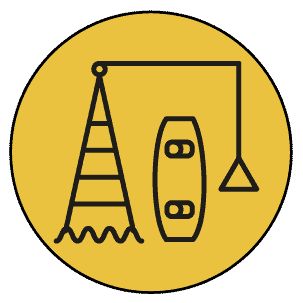 Free 10 min ride
at Wakepark Lagos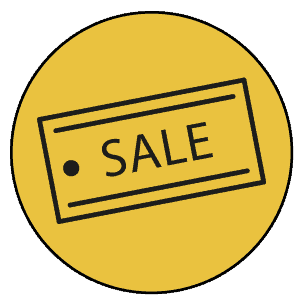 10% discount on equipment at
kitesurfwake.com for camp guests
(pre-order of private wetsuit for the camp possible)