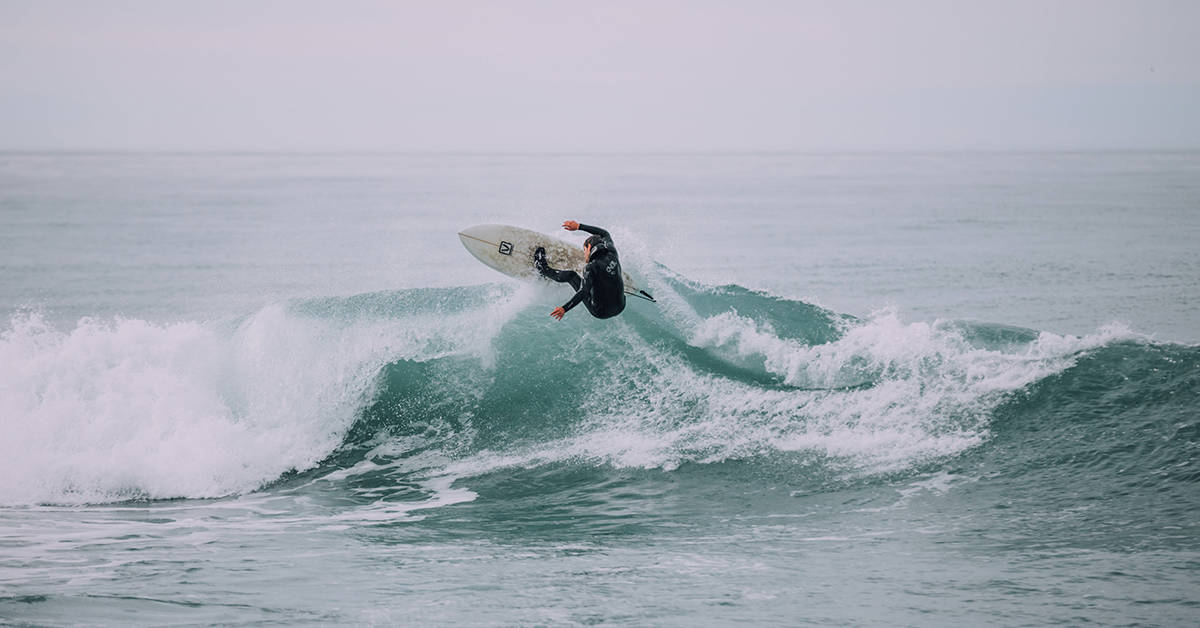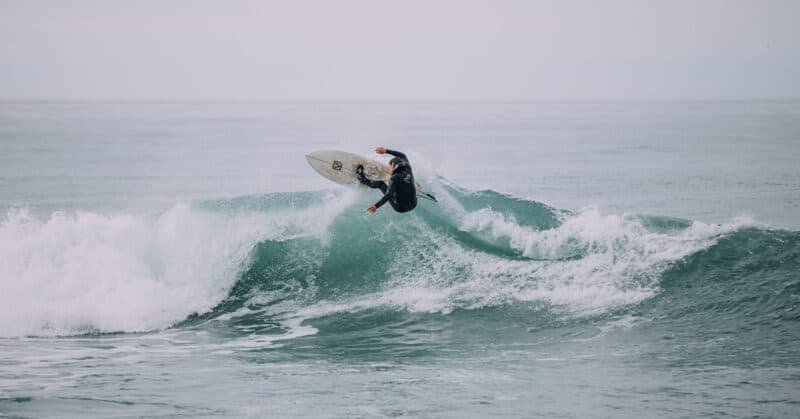 Together with Bjoern Mombach, the coach responsible for designing our Surfing and Fitness Camp fitness program, here are the 5 most important reasons this event is a great thing to do for anyone, from beginners to advanced surfers, not to mention sporty and "not-so-sporty" travelers.
1. A Work Out For The Whole Body!
None of us was born on a surfboard, if you are dreaming of catching some green waves one day, you better start working out! Surfing is a full body sport which, if you want to do it right and improve fast, requires a good level of fitness. Even if your fitness level is average, during our camp you will learn how to train to become stronger and faster quickly.
2. Know What You Are Doing!
It's not enough to say, that you should be fit if you want to surf some nice waves. It's also about knowing what type of workout improves specific muscle groups responsible for your performance in surfing. Different parts of your body help you paddle, pop up and turn. During our camp, you will learn which muscle groups are responsible and how to train them effectively.
3. Warming Up Is Key!
Doing any type of sport without a proper warm up is definitely a bad idea, anyone who has ever jumped in the ocean right after spending couple of hours in front of computer or driving, will tell you that. It is essential to make sure you stretch and do a sequence of moves before grabbing your board. Yes, we will teach you those moves as well.
4. Get The Most From Your Surf Trip!
AWSome, you are just about to start your journey with surfing and it's completely OK to be exhausted after an hour or two in the water, especially if the conditions are challenging. If you want to really focus on your surfing and have the power and strength to be in the ocean as long as possible to make the most of your sessions. We will explain how exactly you should train to be ready for those waves, no matter where your next surf trip will be!
5. Simply…. Enjoy It!
Never forget, that unless you are planning to take part in the next seasons World Surfing League, you are doing it for fun and pleasure! We will endeavor to insure that everyone who joins our camp has a great time, has lots of fun when learning how to surf, working out, chilling or having drinks together. If you loose weight or become stronger after that week, well it's an AWSome bonus!
Sounds Good?
Are you ready to take the challenge and join us in Portugal? Get in touch and book your spot today! Package with 7 nights accommodation, 4 surf lessons, 1 SUP tour, 8 fitness classes, daily breakfast and 5 x dinner starting from 690 euro!
Detailed schedule available here
More info available also in our Surf & Fitness Camp Facebook Event