WELCOME TO ALGARVE
WATERSPORTS
Kitesurf

School &

Surf

Camp in Lagos, Portugal
Welcome to Algarve Watersport, the friendly kitesurf camp & surf school. Since 2006, we are one of the longest-running Kitesurf Schools in Portugal and since then we also offer surf lessons and windsurf courses at the Algarve.
Portugal, especially the Algarve, offers perfect conditions for all watersports.
300 days of sun per year, consistent Atlantic swell for surfing, steady thermal summer wind, and a shallow lagoon, perfect for learning kiteboarding & windsurfing.
At Algarve Watersport we put maximum effort to offer you the perfect holidays. With professional and highly dedicated instructors and the newest equipment.
If you want to meet lots of watersport enthusiasts you can stay at our camp, the Kite House in Lagos. This authentic and cozy surf style accommodation, including a delicious & healthy half board. For a relaxed stay at the Kite House, join a yoga session or book a massage.
If you are staying at the kite house, you can decide every day ahead which water sport activity you want to join.
Always Action Guaranteed!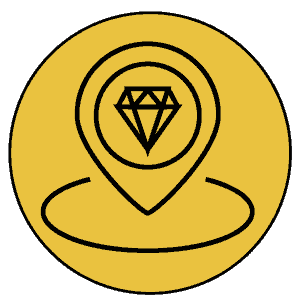 Waiting for wind or waves blows! Period! The Algarve offers a variety of possibilities to have fun, in and on the water. You can surf, kite, wake, sail and sup. With our unique "Always Action Guarantee" YOU can choose the watersport according to your level, preference and the current conditions. Every day! Always! Action! Guaranteed!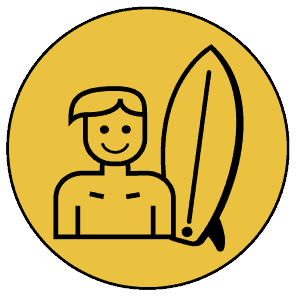 Professional instruction and coaching of watersports is the key to our success. At Algarve Watersport you will only find dedicated and patient watersport instructors. Some with more than 20 years of experience in the business. Also our friendly Kite House crew are passionate about making your stay with us is the best vacation you ever had.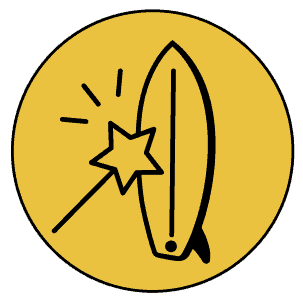 Modern, well maintained equipment, appropriate to every level, from student to athlete, is a fundamental element for learning and enjoying watersports. At Algarve Watersport, we provide a wide range of surfboards, kiteboard gear and windsurf equipment from leading brands, plus warm and flexible wetsuits from Billabong and Ocean&Earth.
Eat, sleep and breathe watersports? The Algarve Watersport camp, the famous "Kite House" in Lagos offers a number of accommodation options for watersport enthusiasts. Bungalows, double/twin rooms, as well as dorm rooms. Not to mention our pool, bar, yoga and massage areas. Most importantly our "Couch Of Happiness" where you will meet and make friends with AWSome water people from all over the world.
Bring your kite skills to the next level with your own kite! Hello all kitesurfers! The best way to continue practicing what you have learned with us is buying your own kite. Especially if you [Read more...]

We are all tired of the current situation and can't wait to start "the new normal". Sun, wind, and beautiful beaches EVERYDAY, – our camp is the perfect place to recharge your batteries after all [Read more...]

Christmas is just around the corner and every year we stumble over the same question of "what to get our loved ones?" Finding a gift for someone which is personal and emotional is what some [Read more...]