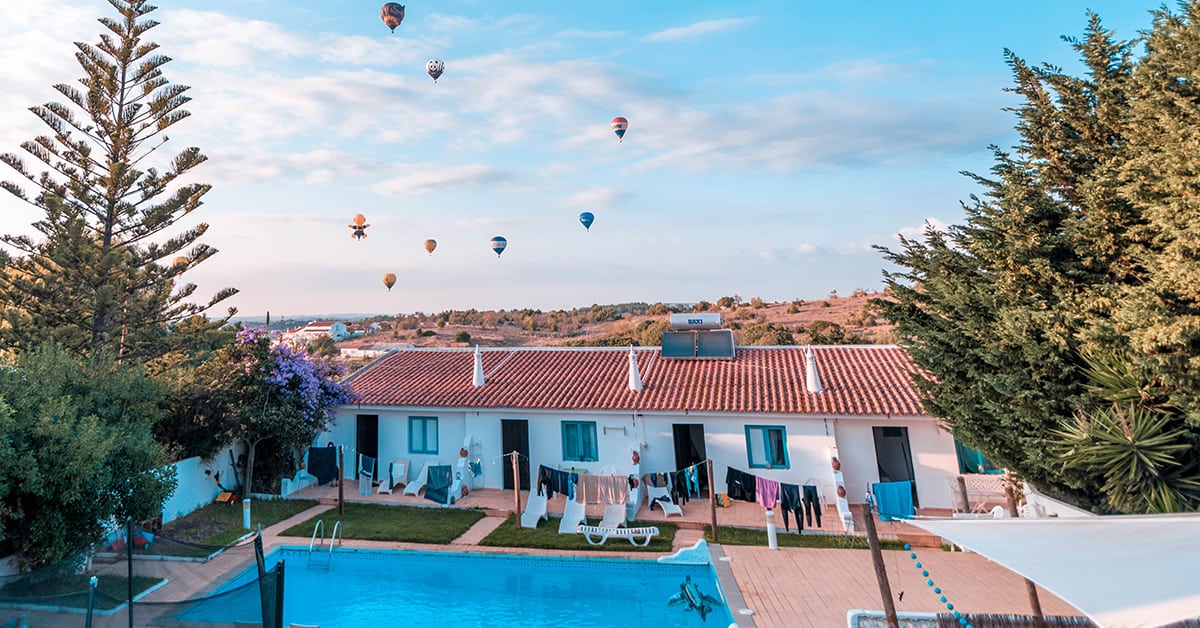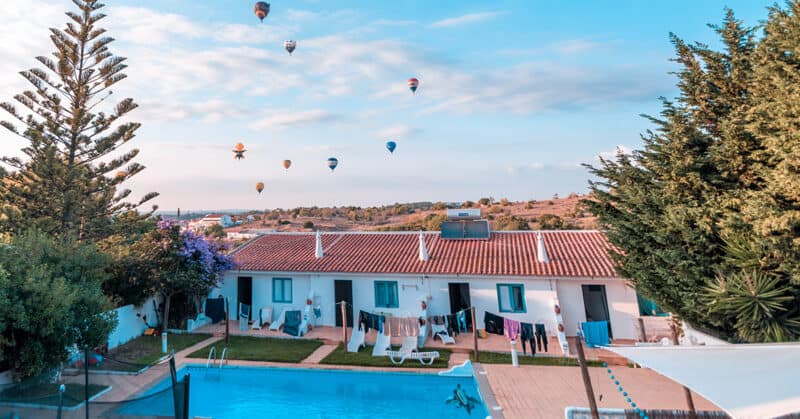 Summer is almost here, temperatures are rising everywhere – especially in Portugal. Weather is tempting us to go out more often to catch some warm rays of sunshine and get some tan. Self-isolation time is almost over, vacation planning is slowly starting. We are happy to announce that we will be ready for this summer to host every watersport enthusiast at our camp. We prepared some answers for questions that you might have thinking about vacations in Portugal.
Is the camp opening this summer?
Yes! The Camp will be open from the 26th of June 2020 for guests all over the world :)
Of course, we are implementing new safety rules to make sure that your stay will be as safe as possible.
For those who are already at the Algarve or are planning to come earlier and want to take lessons, you don't have to worry ;)
We are already teaching in our amazing flat water lagoon.
Sup tour and Kitesurfing/Windsurfing lessons are available. Surfing lessons will come back from the 1st of June.
Don't forget about our special promo for private and semi-private windsurfing and kitesurfing lessons! :)
Is doing watersports safe?
The Portuguese government announced on the 4th of May that all outdoor sports are allowed again.
While on the water it is basically just you and your board, therefore it is quite easy to keep a safe distance from others.
It's also worth mentioning that spending time outdoor breathing fresh air works great for your immune system.
Every minute of fun in the water also boosts your body defence systems, sounds great right? :)
Our instructors obviously are prepared to teach in safe conditions and will instruct all of the students about extra safety measures during the lessons.
How is the situation at the Algarve?
The Algarve is one of the safest regions of Portugal with very little COVID cases. Our town, Lagos has only 4 confirmed cases.
From the 4th of May, we are allowed to do and teach surf and other watersports in small groups.
Beaches are due to open on the 6th of June with safe distancing rules.
As Meia Praia (the beach right in front of our doorstep) is around 10km long we don't really have to worry to find space to chill out on the beach.
Restaurants and bars are open since the 18th of May with 50 % capacity rule.
We have to wear masks in shops and supermarkets.
How can I get to Portugal?
Most flights are still suspended until the 15th of June.
Airlines like Wizzair, TAP, Easy Jet, Eurowings, Swiss Airlines and many more will be opening flights to Lisbon and Faro.
Wizzair and Swiss Airlines are already flying to Lisbon, visitors don't have to go into quarantine after arrival.
From the 1st of July, more routes to Faro will be opening including Ryanair.
If you want to come to visit us at the Algarve and have a problem finding your way, lets us know. We are happy to help you find the best route :)
Summer is coming and we can't wait to have you back at our camp. ;)
Remember if you have any questions feel free to reach out to us through Email, Facebook, Instagram or WhatsApp. We take calls too :D
Follow us on social media to be the first to know about new info and new promotions!