THE #1 WAKE BOAT

IN THE ALGARVE
MASTERCRAFT X-23
No compromises when it comes to a proper wakeboard boat!
The Mastercraft X-23, one of the best wakeboarding and wake surfing boats that money can buy.
The X-23 creates a massive wake claiming to be the best surf wake boat in the industry. Of course, jumping off this wake is a unique experience. Here are some details about the wake boat everybody is talking about in the Algarve.
400 horsepower V8 engine, pure grunt
Deep V-hull and electronic ballast system- shapes a huge, firm wake for jumps and endless wakesurf rides
No-flex tower- gives you plenty of air
Perfect pass- keeps the speed steady for you to finally nail your first 180 or 1080
Bad Ass Sound system- delivers your favourite tunes while you ride
Custom graphics, trim and carpets- because style while riding and hanging out is essential!
From 340,00€
+ fuel approx. 150,00€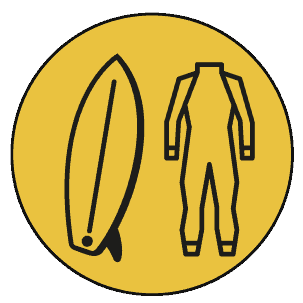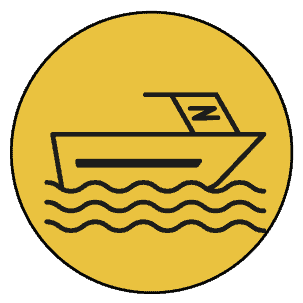 Half day or full day charter, including skipper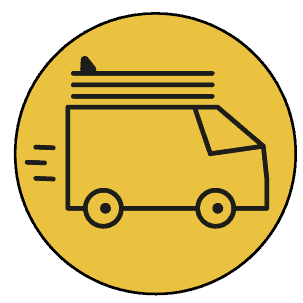 Transfer between camp and marina