SURF & YOGA CAMP
IN PORTUGAL
Our Surf and Yoga Camp in Portugal is a perfect place for everyone who needs to escape daily routine and relax close to the nature. Surfing and yoga holidays at Algarve Watersport will be a great idea for all solo travelers as well as groups of friends, couples and families. The schedule of yoga lessons is usually flexible and you will be able to decide if you prefer to have your yoga in the morning, before breakfast and surf lesson, or in the afternoon – to calm your body down and relax after surfing.
We recommend 7 yoga sessions during your week of the surf and yoga camp in Portugal, but if you feel like even more, we will be happy to offer also two yoga sessions per day!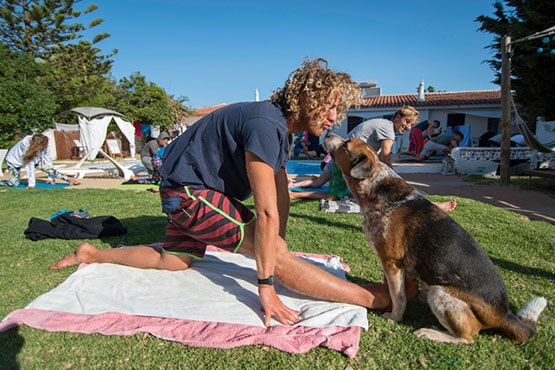 Our surf as well as yoga lessons are perfect for both – complete beginners and more advanced students. The instructors will eighter guide through the very first steps of surfing and yoga or take you to the next level of skills.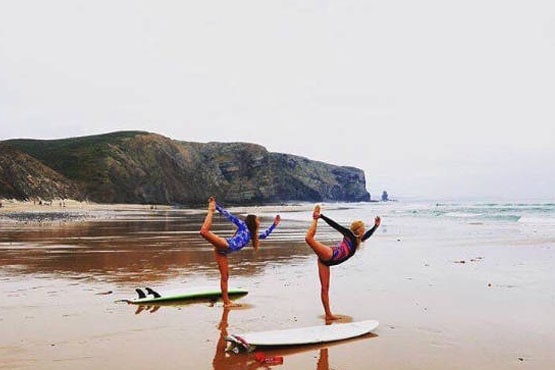 At our surf and yoga camp in Portugal you will stay close to nature and surf on the most beautiful beaches of western Algarve. Wake up early, breath and stretch, jump of the board and enjoy your holidays!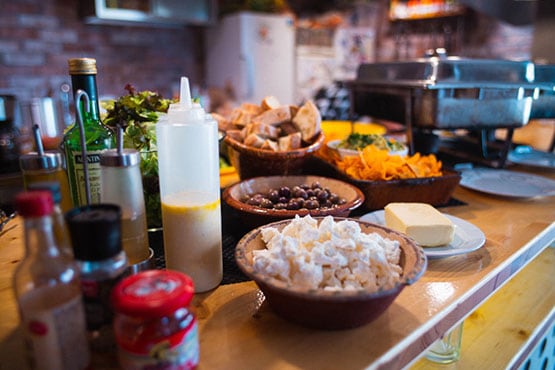 We understand that during your holidays you would like to eat healthy and tasty food. Our breakfasts and dinners are always prepared with fresh produce, we serve lots of fresh fruit and vegetables as well as delicious hot meals.
Minimum 2 people required for the camp
April- June,
from 685€
July+ September- October
from 775€
August
from 830€
November-April
on request
Camp opens on 02.04.2023 for summer 2023 :)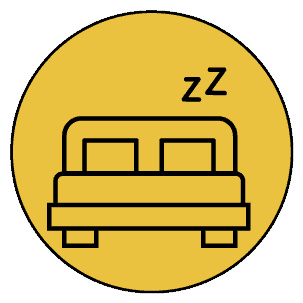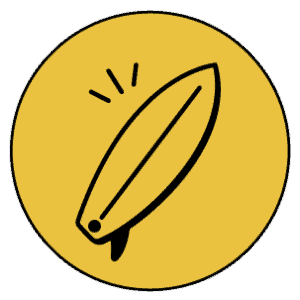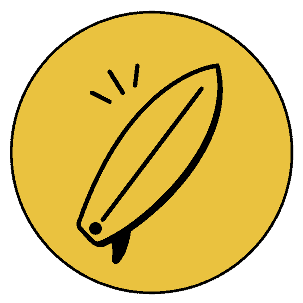 5 days of surfing lessons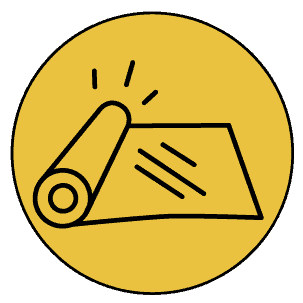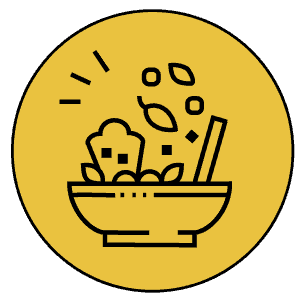 Half board
(7x breakfast, 5x dinner)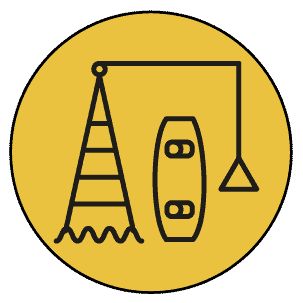 Free 10 min ride
at Wakepark Lagos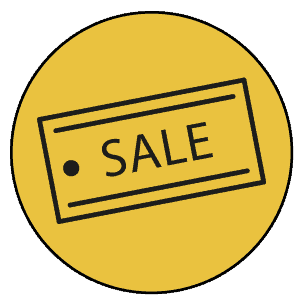 10% discount on equipment at
kitesurfwake.com for camp guests
(pre-order of private wetsuit for the camp possible)