Bring your kite skills to the next level with your own kite!


Hello all kitesurfers!



The best way to continue practicing what you have learned with us is buying your own kite. Especially if you don't want to spend a fortune on your first (2nd, 3rd …) kite. We'd like to offer you  lots of kites and boards for sale in good condition!
North Reach and Orbit kites!
Cabrinha Switchbalde and Radar kites!
Shinn boards!
North and Cabrinha bars!
Pictures of all kites you can see here.
Whole list of kites for sale is here.
2021 Kites starting from 500€ and older kites from 200€.
One season used bars and boards from 250€.
Buying more stuff? Deals available!!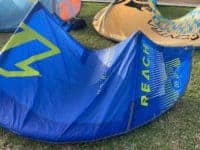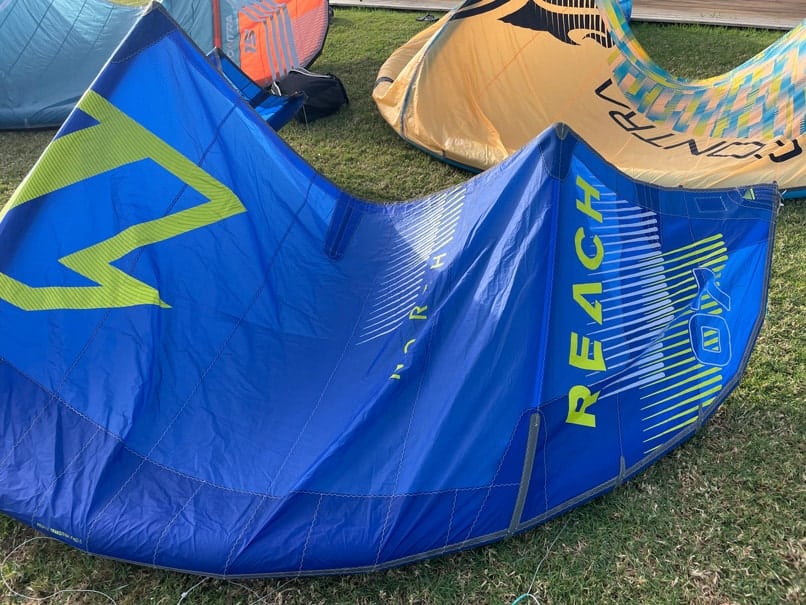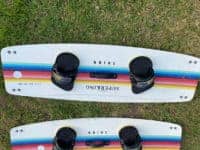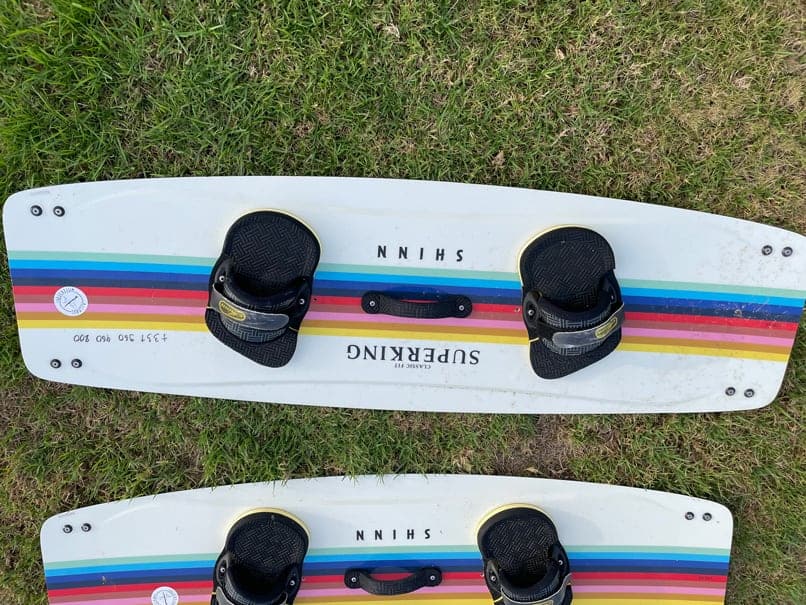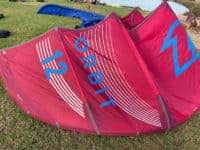 All of the equipment is used and in good condition.
We check every kite and bar before selling them to make sure equipment is ready to use.
Please remember that kites are used therefore price is reflecting the condition of the kite.
Have no idea which kite to buy, no worries we will help you to choose the best option for your level and riding style!
If you are interested contact Adam or Jacob for details and pictures!
Text us on Whatsapp too! Adam or Jacob