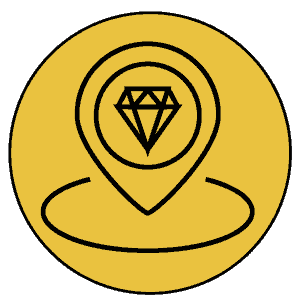 Shortboards: We are proud to offer brand new custom shaped surfboards from the upcoming board makers Riot, based in Munich. Starting life with the production of river boards, making their boards extremely durable without compromising on performance.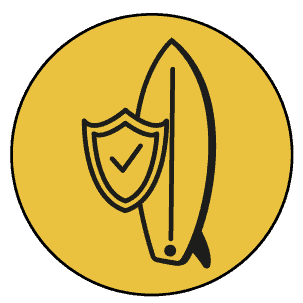 We also offer insurance against breakage of our surfboards. This insurance is optional but recommended.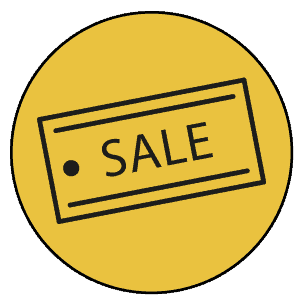 We also offer new and used equipment for sale. Just ask us for any offers.