We offer two types of rental: Hardboard rental and Soft top (foamie) surfboard rental with the cooperation of Kitesurfwake.com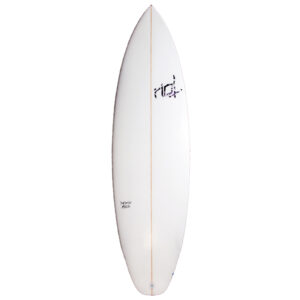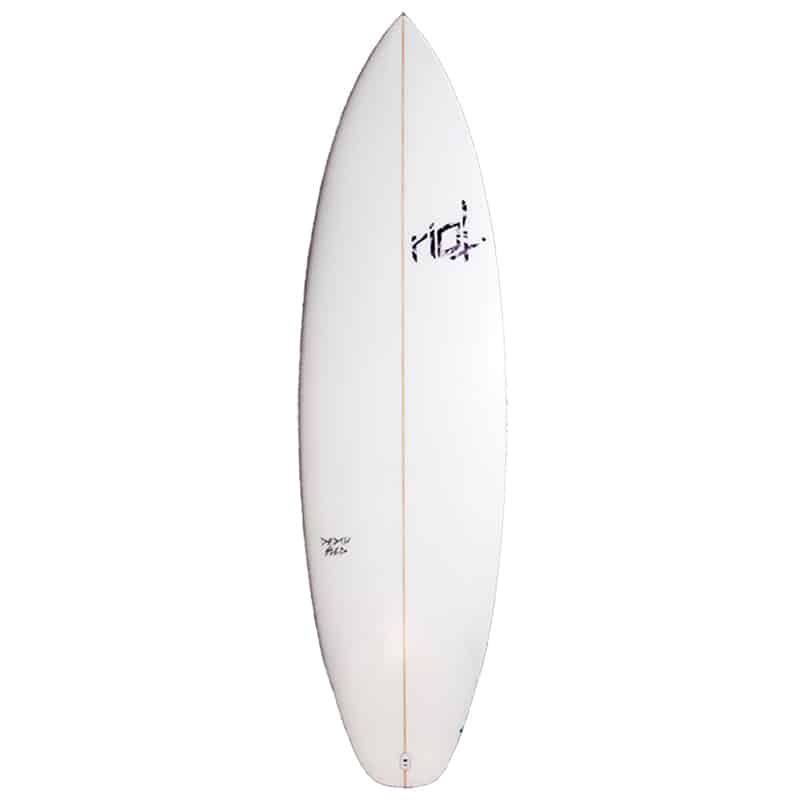 Hard surfboard – Riot boards
Riot surfboards are made for intermediate and advanced surfers who like low-volume boards and the snappy feeling of the board.
Hardboards rental includes:
Board, leash, fins & Wetsuit
Optional transfer to the spot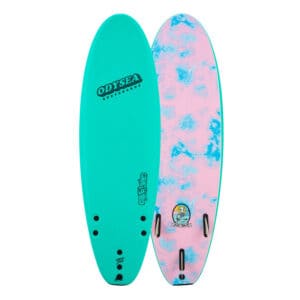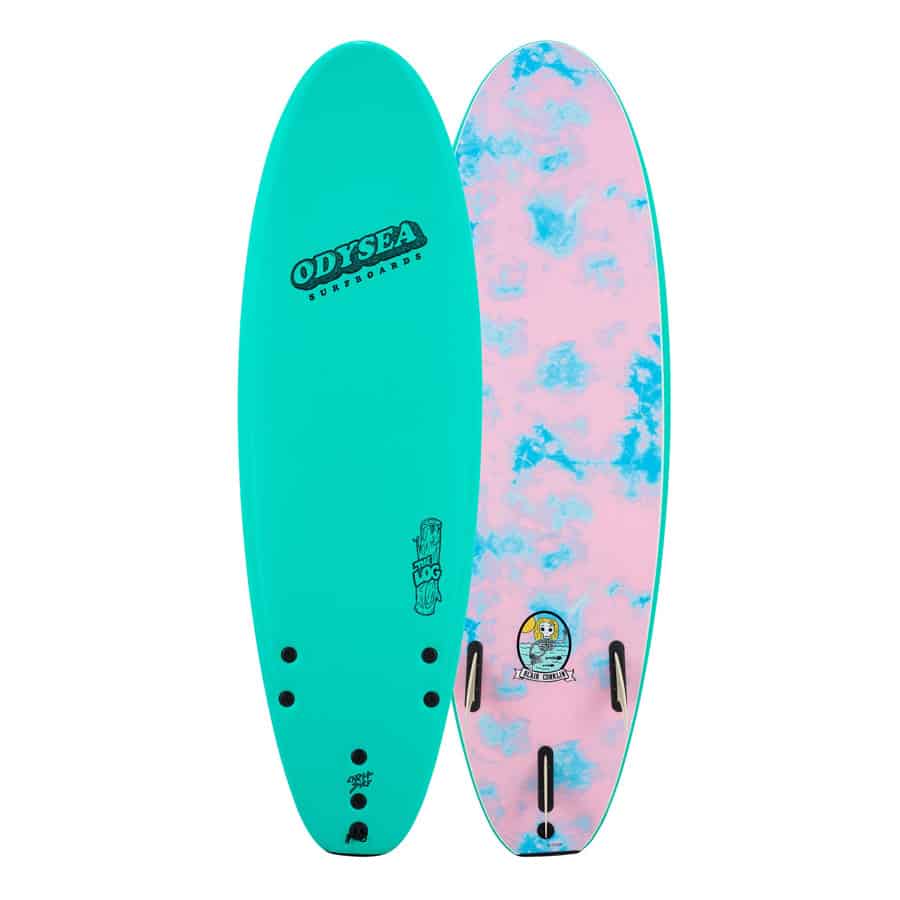 Soft top surfboard – Odysea boards
Odysea boards and famous for their speed and ease of catching waves. These funky-looking and floaty surfboards are perfect for all kinds of surfers who want to catch every wave coming.
Soft top surfboard rental includes:
Board, leash, fins & car roof rack
Wetsuit rental optional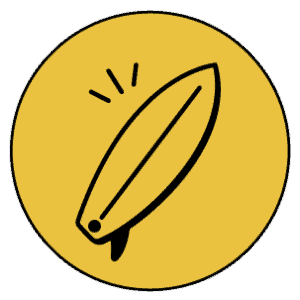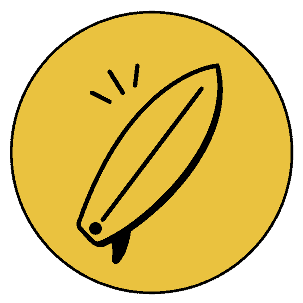 Shortboards: We are proud to offer brand new custom shaped surfboards from the upcoming board makers Riot, based in Munich. Starting life with the production of river boards, making their boards extremely durable without compromising on performance.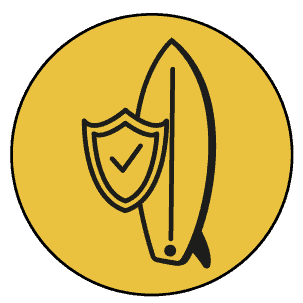 We also offer insurance against breakage of our surfboards. This insurance is optional but recommended.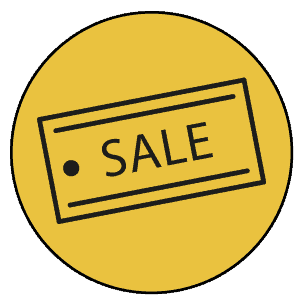 We also offer new and used equipment for sale. Just ask us for any offers.
Riot Board only (wetsuit included)
25,00€
Board with Transfer
35,00€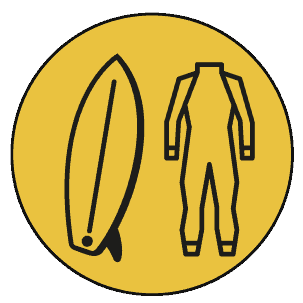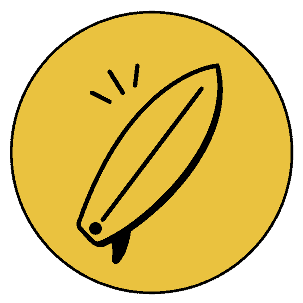 2H on our lesson beach (Arrifana, Amoreira, Monte Clerigo)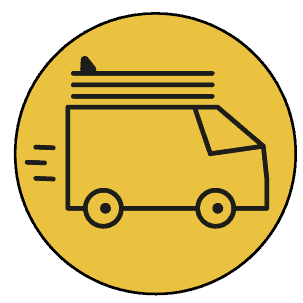 Transfer between the meeting point and the beach (optional)