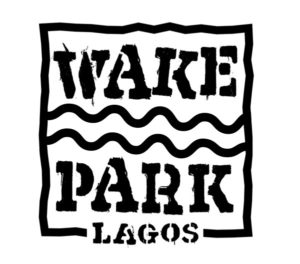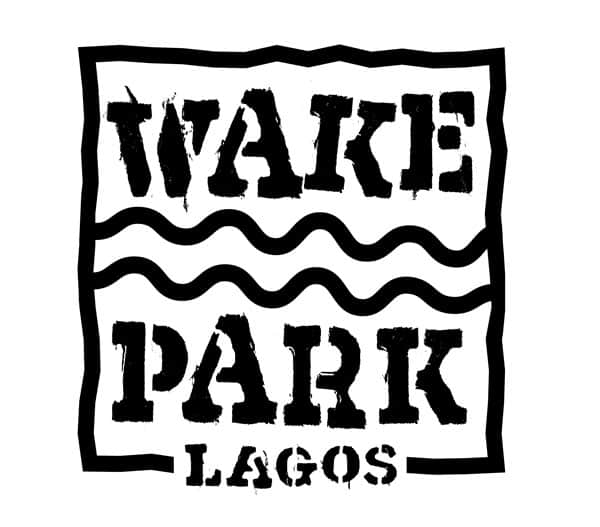 The only Wakeboarding Cable Park at the Algarve
Welcome to our wakeboard and waterski cable park in Lagos. From absolute beginner to seasoned professional our two 2 mast cable installed on a salina lake offers you the best conditions for wakeboarding at the Algarve.
WELCOME

TO WAKE PARK LAGOS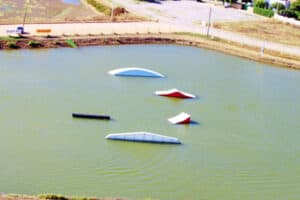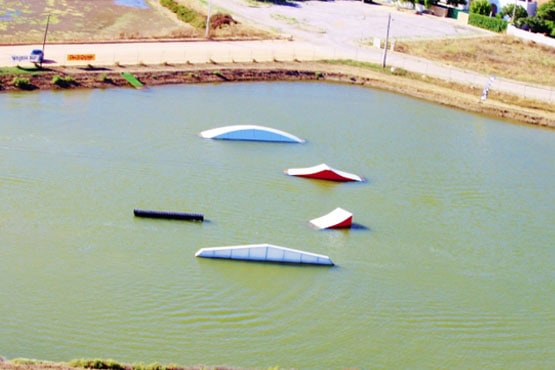 The only Wake Park in Algarve!
Wake Park Lagos is the only place to wakeboard behind the cable in Algarve! Come to the wakeboarding center of Algarve.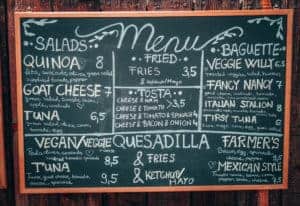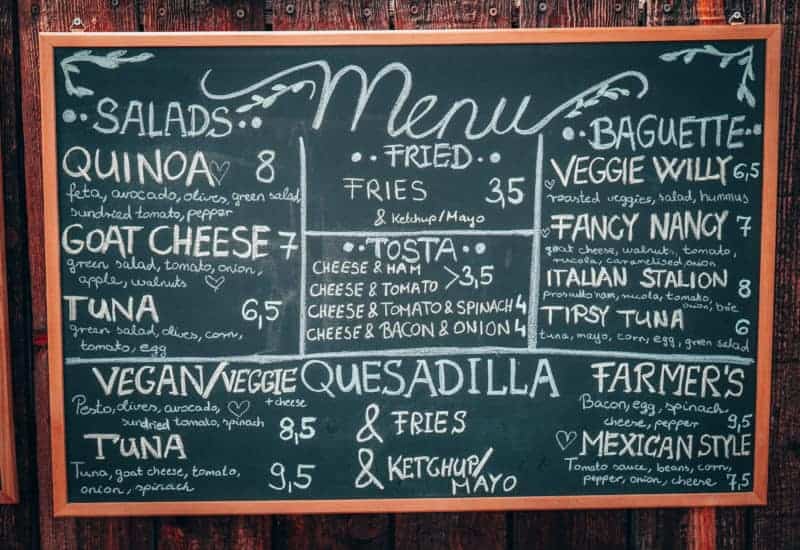 Hungry after a ride? No worries we have amazing food at our snack bar in the cable park. Come for a lunch and enjoy coffee watching riders throwing awesome wakeboarding tricks.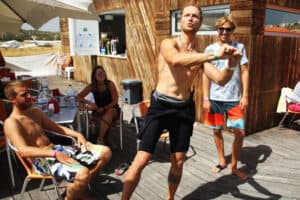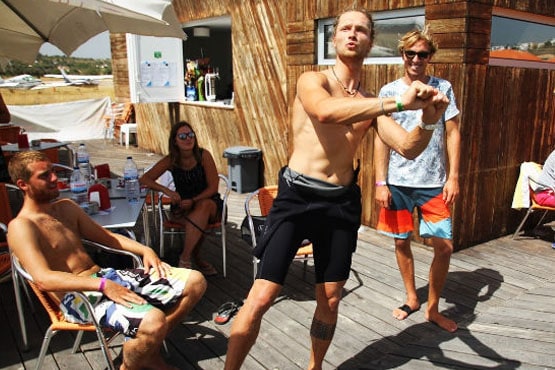 Our international staff at the cable is super friendly and helpful!
You can talk with every one of them about wakeboarding because we all share the same love for it!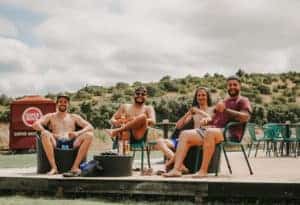 Wake park is one of the coolest places to hang out! You can meet here all watersports enthusiasts, and chill in a super friendly atmosphere.
Come for lunch, beer, or a party to Wake Park you will always have a great time!
Follow us to be up to date with our events!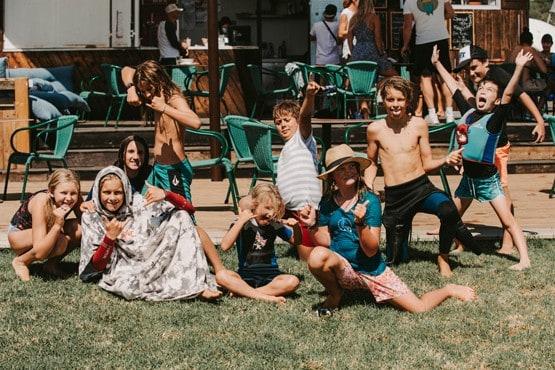 Best Place for Events and Parties!!!
Thinking about organizing event or a party? Wake park Lagos is your place!
Concerts, birthdays, stags parties, company events – you can organize all at WPL.
Send us info about the party and we will organize food, drinks and make sure that everyone will have fun partying and wakeboarding!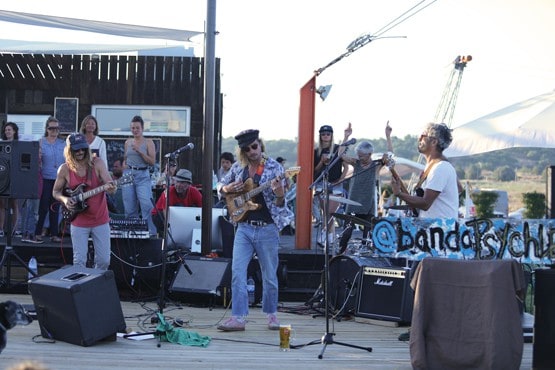 Wakeboard Set (2x10min)
20€
Wakeboard extra ride (10min)
10€
Wakeboard one ride only (10min)
15€
Wakeboard Rental
10€
Wakepark day pass
50€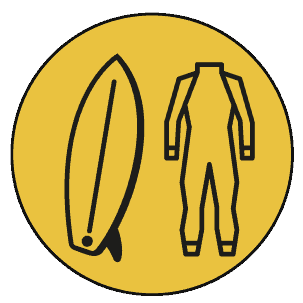 Full equipment (board if rented)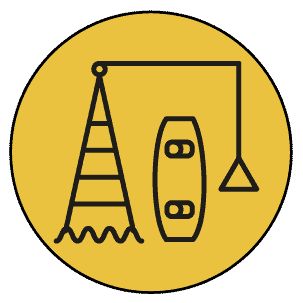 2 x 10 min on the 2.0 system
Wakeboard Lesson (obligatory for first-timers)
45€
Wakeboard extra ride 15min
15€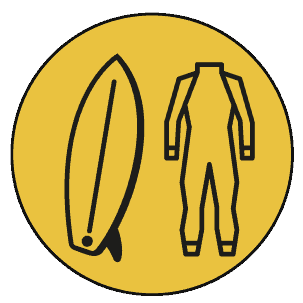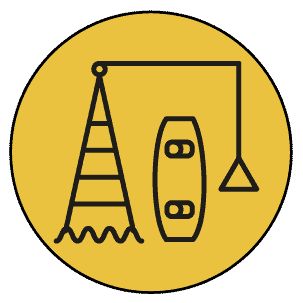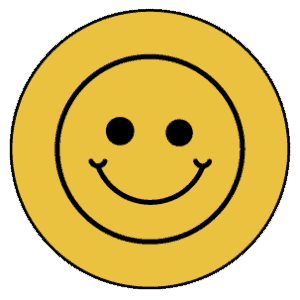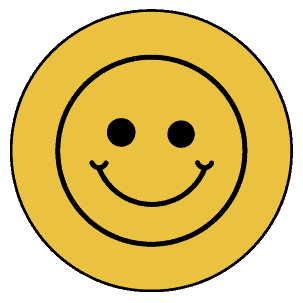 A lesson with the instructor (introduction, warm-up and in water instructions)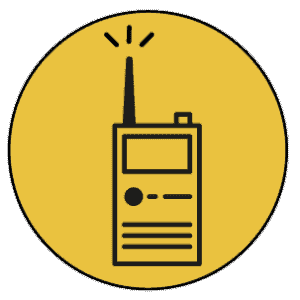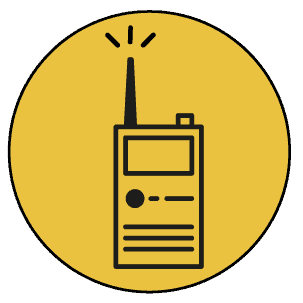 BB talking radio communication during lesson
FREQUENTLY ASKED 

QUESTIONS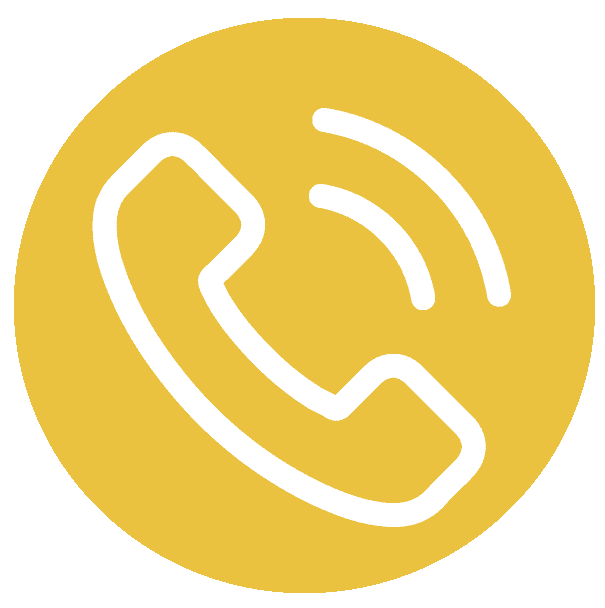 Call us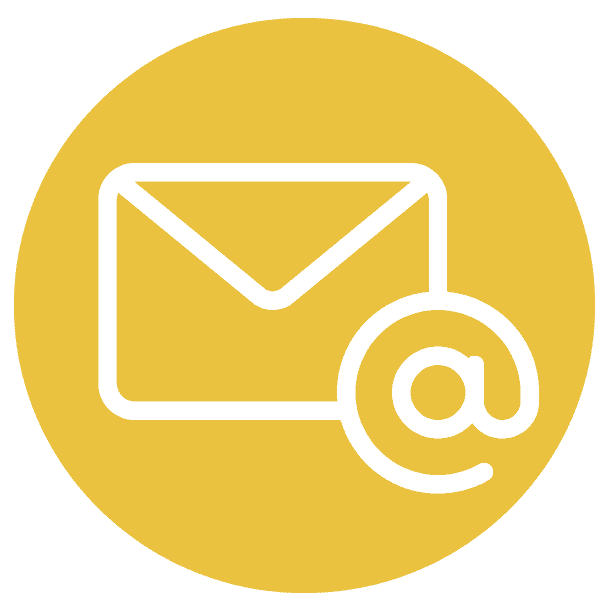 Email us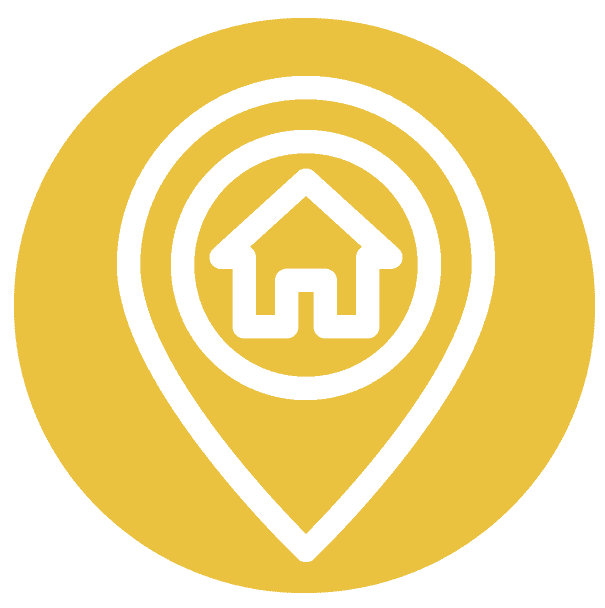 Visit WAKE PARK LAGOS
R. de São Pedro, 8600-302 Lagos